10 of The Best Things to Do in Warren, MI
Trying to find things to do near Warren, MI? Check out our list below of 10 of the top things to do in the area including 5 places to go and 5 amazing restaurants.
With a neighborhood that has so much to offer, you are sure to love being a Resident at Warren Club Apartments. Visit us today to see our wonderful neighborhood!
TOP 5 PLACES TO GO NEAR WARREN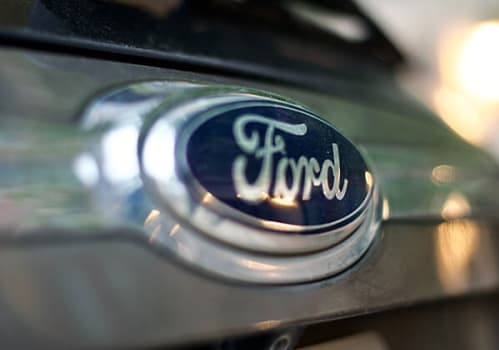 The Ford House is a unique museum near Warren Club Apartments. Offering an insight into the lives and experiences of the Ford family who are famous for founding the Ford Motor Company. Visit this beautiful mansion and go on tours or just walk its magnificent grounds and gardens showcasing all the beauty that it has to offer. See traveling exhibits at the Ford House and learn more about art, culture, and history.


1100 Lake Shore Rd Grosse Pointe Shores, MI, 48236

Red Oaks Waterpark is your premier Waterpark experience. With tons of rides including, a triple flume water slide, a wave pool, and a nearly 1000-foot lazy river. It's fun for all ages, get out of the sun and heat and enjoy the crisp refreshing water, and enjoy family time. All this fun is only 5 minutes away from Warren Club Apartments.


1455 E Thirteen Mile Rd Madison Heights, MI, 48071

The Detroit Institute of Art is a premier art museum showcasing the finest pieces Detroit has to offer. Showcasing art from across the spectrum with collections from America, Africa, Oceania, Indigenous Peoples, Asia, Europe, and the Islamic world. That's also only the standing collection, the Detroit institute of art also garners traveling exhibits from the finest art museums in the world including exhibits from such places as the Louvre.


5200 Woodward Ave Detroit, MI, 48202

Ford Field is the home of your Detroit Lions. The heart of Detroit lies with the Lions and the city lives and breathes with lions' football. Come to the field and experience all that goes along with the ultimate American experience of an NFL game. Feel the excitement and energy in Ford Field on Sundays and bask in the atmosphere that it provides, with classic concessions and a fantastic game day experience there is nothing to be disappointed about when visiting Ford Field.


2000 Brush St Detroit, MI, 48226

If the NFL isn't for you Little Caesars Arena has two professional sports teams for you. With teams in the NBA and NHL, you have the Detroit Pistons and Detroit Red Wings. Feel the energy in both of these sports where the American spirit is alive and well and no matter which sport you choose you can have a truly special gameday experience and enjoy the best part of Little Caesars Arena.


2525 Woodward Ave Detroit, MI, 48201

TOP 5 AMAZING PLACES TO EAT NEAR WARREN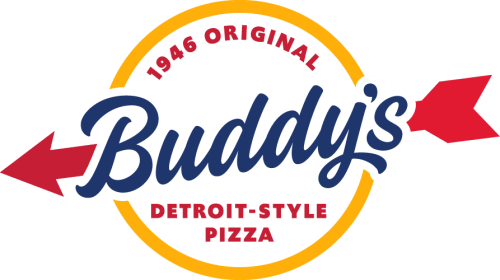 Buddy's Pizza is the Premier Detroit-style pizza place in Michigan and across the US. Offering delicious Pan Pizza with crispy cheesy crust and deliciously melty cheese on top. Along with whatever you want to put on top. Then you have their plates of pasta and sandwiches which only add to their awesome menu.
8100 Old 13 Mile Rd Warren, MI, 48093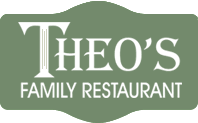 Theos Family Restaurant offers the best in American, Greek, and Italian cuisine. All in a rich family environment that really makes you feel at home. Theos menu is a truly special thing ranging in variety from polish plates and Italian pasta, then you have burgers and melts offering American traditional cuisine. But their breakfast menu is just as special with omelets and pancakes that will make anyone crave breakfast all day.
11747 13 Mile Rd Warren, MI, 48093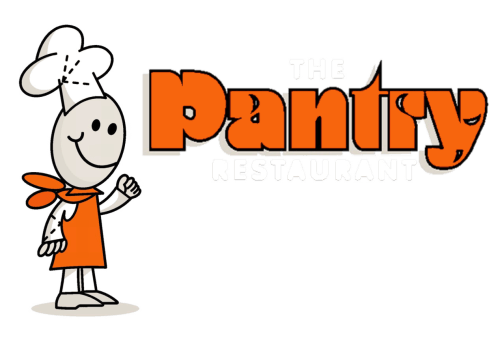 The Pantry is a Breakfast and Lunch restaurant offering comfort food in bunches that will warm your soul. Their breakfast menu has many unique items, like German pancakes and fluffy delightful omelets. Their lunch menu has delicious items like Salmon patties and country-fried steak. All in all, The Pantry menu offers delicious varieties of food that will have you picking something new each time you visit.
34220 Van Dyke Ave Sterling Heights, MI, 48312



Andiamo Italia is an Italian Eatery serving Lunch and Dinner offering upscale Italian food and an exhaustive wine menu. Pasta and Steak being two of their mainstays you know you are going to have a great time. But it certainly gets more exotic, offering Veal and Salmon they will offer you meals from the coast to the country and will do it all with beautiful stylings.
7096 E 14 Mile Rd Warren, MI, 48092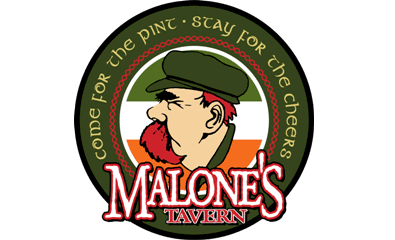 Malones Tavern is an Irish Bar serving Warren and the residents of Warren Club Apartments. Offering a fine choice of beer and wine Malones tavern is a wonderful place to relax after a day full of stress. With classics like nachos and wings to more unique options such as Dublin chips and pepper jack cheese balls. Their menu offers a good variety of food including pizza burgers and shepherd's pie, and that's only naming a few. And all this is only 10 minutes from Warren club apartments.
32350 Van Dyke Ave Warren, MI, 48093


Testimonials
"I just moved in about 3 weeks ago and so far I am really pleased. There were a few little things on my move in sheet to be fixed and maintenance was there the same day.

- Anonymous
"I've lived here for over 15 years and will truly miss this place. The staff have been here for a long time and are very friendly to all. Any maintenance issues I've had were fixed quickly. There's no riff-raff hanging around and the people that live here seem to respect the property. I say 5 thumbs up!

- Anonymous
"I have lived here for about 6 months and so far I have no problems at all. I just love the fact that I can walk to the store and to my bank. Last month I referred a friend and they gave me $300 off my rent for February."

- Anonymous
"Warren Club is extremely nice apartment community, it offers wonderful features that are very accommodating to the residents."

- Anonymous
The pool is nice in the summer and they have activities for the residents to participate in. As I stated in the title, you cannot beat this area.

- Anonymous
5 Star Review: Very helpful and friendly office staff. Great location as well. Maintenance is great and takes care of problems promptly. I would highly recommend living here! Best management company around!

- Google Review
5 Star Review: Tremendous community to live in! Hard workers. Always trying to please. Lots of property upgrades to make the complex look clean and safe! I recommend 100% !!!! Thank you

- Google Review
5 Star Review: Great place to live!

- Google Review
5 Star Review: I spoke with Cameron in the office today regarding leasing a two bedroom apartment. She was very kind and very knowledgeable about their upcoming available apartments. I look forward to living here!

- Google Review
5 Star Review: I have been looking for an apartment in this area and recently toured Warren Club. I'm impressed with the neighborhood, the floor plans, and the cleanliness. An added bonus is that the people in the leasing office are very pleasant and helpful. Hope to have an apartment here soon!

- Google Review